This is the UN-TOLD STORY of a mind set free to wander. 
A mind 'adrift'.  A short story  painted in prose. 
Inspired by the landscapes encountered on a run. 
Penned by Sean Hamilton.  
I've began to wonder,  
 how in the hell a mind can wander,  
 in a place like this.

Sidled alongside all of this absence, 
pressed up against the virginity of a place untouched. 
How do my thoughts run so far from where my feet will take me today? 
When it seems as though I hold the brush, 
by which the tapestry of this landscape is painted. 
I am to choose,  
the relish greens and mustard yellows of the Feather Moss.
Why in these moments must the silent visitor desire to question the price of gas? 
Is there not enough space for everything in front of me, 
accompanied by the steady cadence of my feet against gravel?
It's the Red-Tailed Hawk versus credit score.
The texture of Rough Fescue pitted against the results of an upcoming election in a township of which I am merely passing through. 
The Blue-Tailed Heron at odds with my childhood address.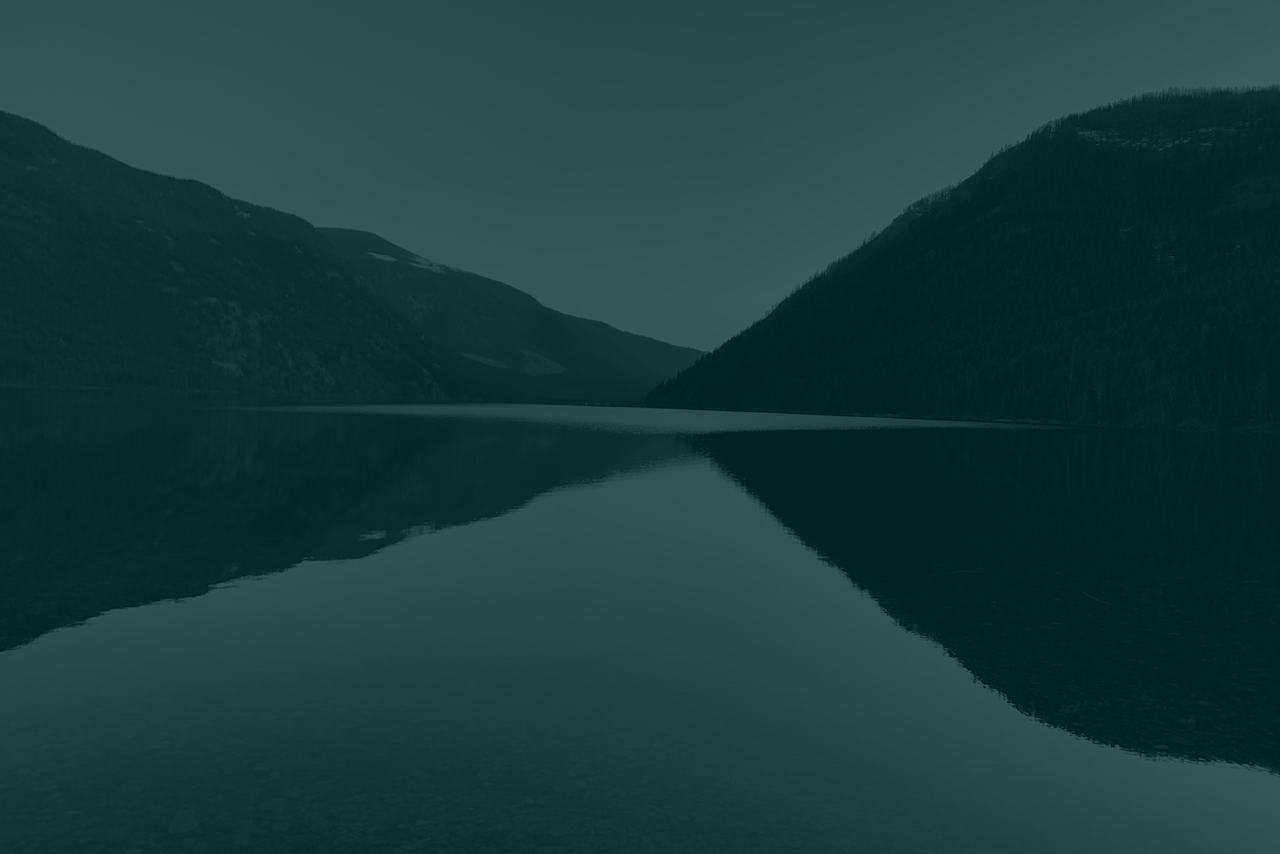 There can be not one, nor many.  
While my body weaves the rows of Western Hemlocks, 
I am lost, 
adrift inside my mind.
\\
Words & [ pre-edit ] images captured by:
Somewhere, lost & adrift near Vancouver, British Columbia, Canada.